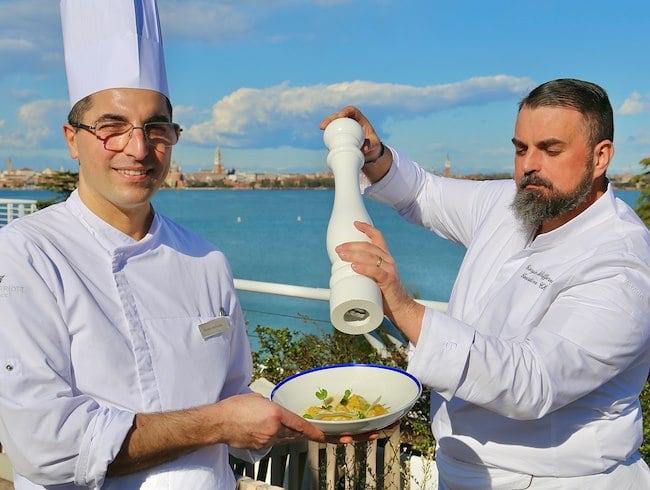 Our Philosophy
The concept of Sagra's Rooftop Restaurant is simple: an epicurean journey throughout Italy, covering regional traditions and specialties, reinterpreted with style and creativity by Executive Chef Giorgio Schifferegger.
The food philosophy becomes a lively and tasteful party, designed to be savored in the pleasantness of conviviality, such as a party or a 'Sagra', with an Italian character that conquers and discovers the innovative side of tradition.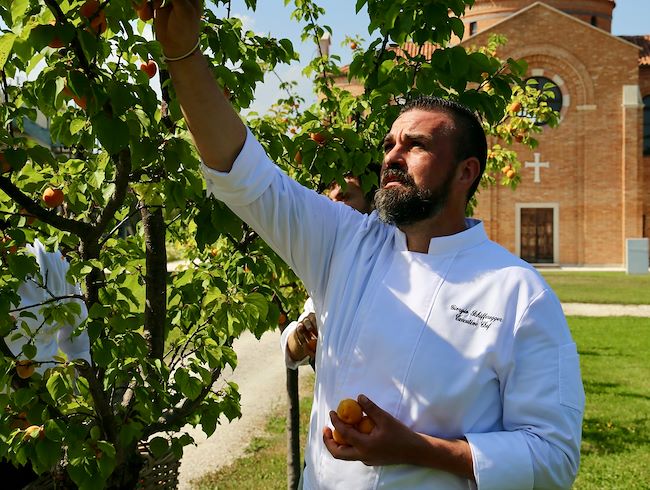 Executive Chef Giorgio Schifferegger
Ever since he was a child, Giorgio Schifferegger dreamed of becoming a chef or a pilot. After attending aviation school for a year, he decided that this was not the right path for him, so he enrolled in the hotel management school in Castelfranco Veneto.
During the next five years of school, Giorgio worked weekends and holidays, putting his knowledge into practice with enthusiasm and passion.
Padua and Venice were the most important stages in the birth of Giorgio's culinary philosophy, working at Le Padovanelle with his first master - chef Venanzio Visentin, and at Il Monaco & Grand Canal with Michelin-starred chef Graziano Prest, and with Giuseppe Rossi, historic chef of Harry's Bar in Venice.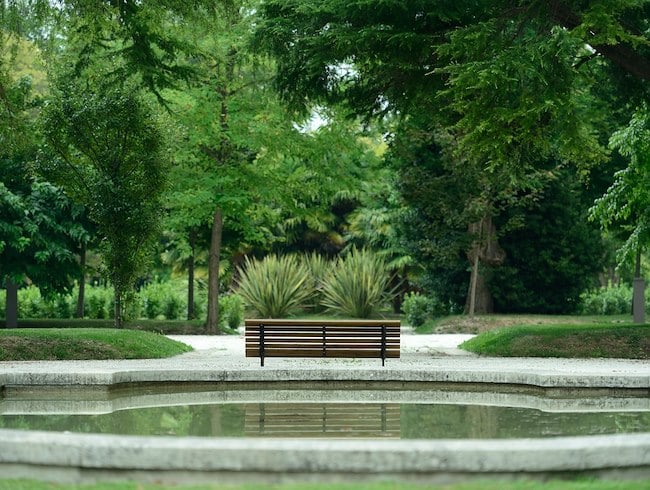 PARIS
At 20 years old, Giorgio decided to leave to Paris, out of desire to experiment new things. He lived there for 6 years, and worked with starred Chefs, such as Guy Savoy and Jean Christophe Lebascle.
He then managed to become the Second Chef in the Guy Savoy group, a goal that every Italian chef in Paris dreams of reaching, and an experience that gave him so much satisfaction. The time spent in France was so impactful for Giorgio that he decided to name his daughter after the ancient Latin name of Paris - "Lutece".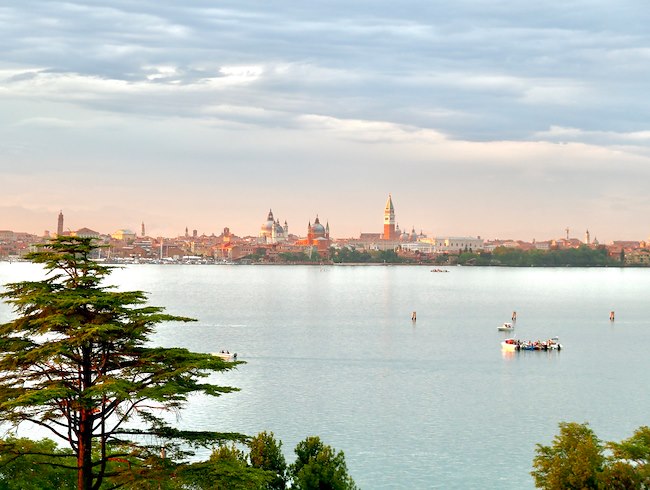 VENICE
Shortly after returning to Italy, he decided to move to Japan, but the Executive Chef from San Clemente made him change his mind, when he received the proposal to become the Chef of 'Ca dei Frati', the gourmet restaurant of Hotel San Clemente Palace, currently rebranded as Kempinski.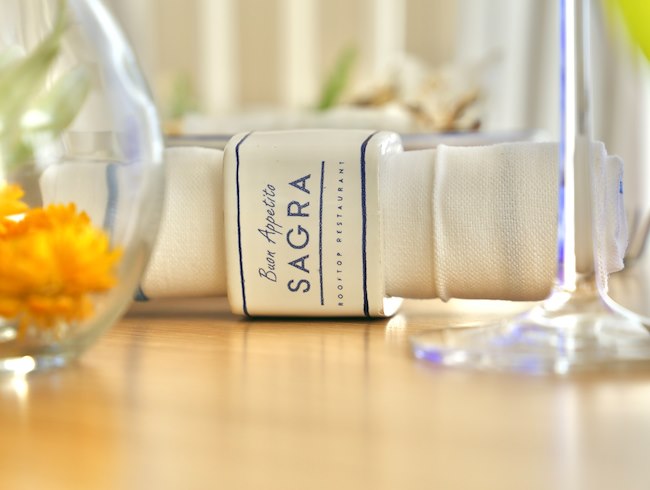 VERONA & BOLZANO
After Venice, Giorgio moved to Verona where he became Executive Chef for two hotel properties: the Crowne Plaza and the Byblos Art Hotel 'Villa Amistà', before moving to Bolzano in 2014, when he was offered the position of Executive Chef at Sheraton Hotel.
Here he had the chance to transform the hotel's restaurant concept.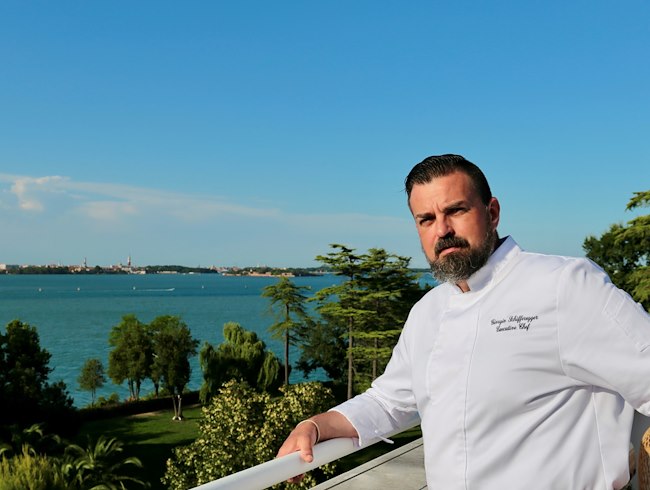 VENICE
In 2017 he returns to Venice to lead the kitchen of the San Clemente Palace Kempinski, where he further develops his knowledge and creativity.
In February 2020, Giorgio joins the JW Marriott Venice Resort & Spa as Executive Chef, and continues to develop his culinary concept, always focusing on 'good food', high quality products and locally sourced products. He's spotlighting the traditional and local cuisine with great techniques, innovation, tastiness and excellent presentation of the dishes, making the guests fall in love one meal at a time.